About
MuseumFutures Africa
MuseumFutures Africa is a pan-African, people-centred cultural project that works with museums across the continent to test, explore and study potentials for new formats of African museology.
Spearheaded by the Goethe-Institut and a team of practitioners from the art and museum fields, the project was conceived in the culmination of a series of 'Museum Conversations' in 2019, as a means of mobilizing museum driven processes of innovation, transformation and adaptation across the African continent.
The project aims to find ways in which African museums 'needs,' can be turned into productive forms of reconstituting the value and relevance of African museums, both to their immediate and broader constituencies.
MuseumFutures Africa is guided by a steering committee of six people (three from the Goethe-Institut and three arts and museum practitioners based across the continent), who meet regularly with the project manager, who is based in South Africa. A diverse and creative cohort of facilitators, designers, web-developers, documentation and publication specialists are brought into the project at different moments.
Also see
network
,
press
The MFA project is centred on the formation of localised study groups as the key agents of institutional change. The study groups consist of individuals from within a particular museum (who occupy diverse roles in the museum from director to security staff), who are joined by external stakeholders (community members, artists, teachers etc). The study group serves as a locus of collective experimentation - and is a space for challenge, care, support, peer learning and exploration.

The study group meets on a regular basis over time and supports the museums in undertaking experimentation. As a result of their collective work, the study group comes to define their own blueprint for institutional change that they can map out into the future planning of their museum.
Also see
network,
projects
.
The MuseumFutures Curriculum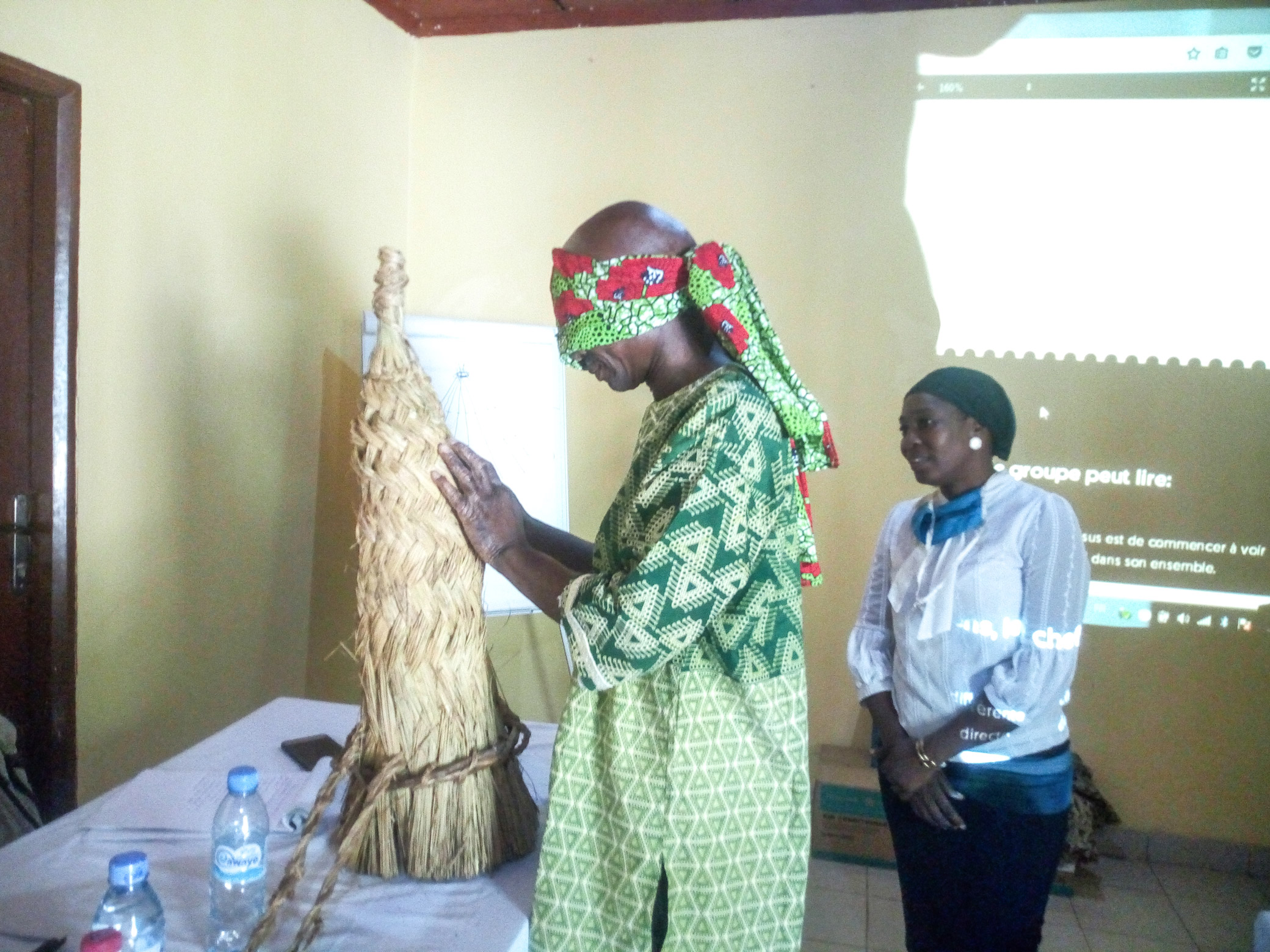 The MFA curriculum, provided by the project team (and designed by African practitioners: Abiti Nelson from Uganda, Tatiana Page from South Africa, and Rebecca Corey from Tanzania), encourages experimentation with new ways of collecting, researching, mediating, and engaging society.

The curriculum is designed to be useful and use-able by institutions across the continent. All project material is provided in French and English.


The curriculum is enhanced by a number of facilitated workshops. The project has developed materials with our collaborative partners that could guide workshops on the theme of: 1) alternative modalities, 2) digitisation in museums 3) networks and partnerships and 4) new approaches to documentation within museum practice.
Also see
resources
.
Experiments in African Museology
As a culmination of their group work, the museums define and realise a project in a period of 4 - 5 months. The museum projects are shared on this website as works in progress and as diverse expressions of experiments in African museum-making.
In order to support their experimentation, the 6 museums have formed pairs - they meet both virtually and in person for collaborative LAB meetings in order to share ideas, practices, build networks and form pathways for future collaboration. These pairs cross linguistic and regional divides.