Uganda Museum, Kampala, as Uganda's largest museum, the Uganda Museum has a variety of different exhibitions that mainly deal with the various ethnic groups of Uganda from an anthropological point of view.
Uganda Museum Study Group
Catherine Ajiambo
is a sociologist with various trainings in Museums and Cultural Heritage studies. She has over 7 years of experience in Museum practice focusing on ethnographic research to establish the narrative of what was and the contemporary view of collections
...
and galleries. She is also engaged in coordination of research activities in the museum and protection of Cultural Heritage resources through Documentation. She is an avid activist of built heritage conservation and is part of the team developing a conservation management plan for the Uganda Museum building.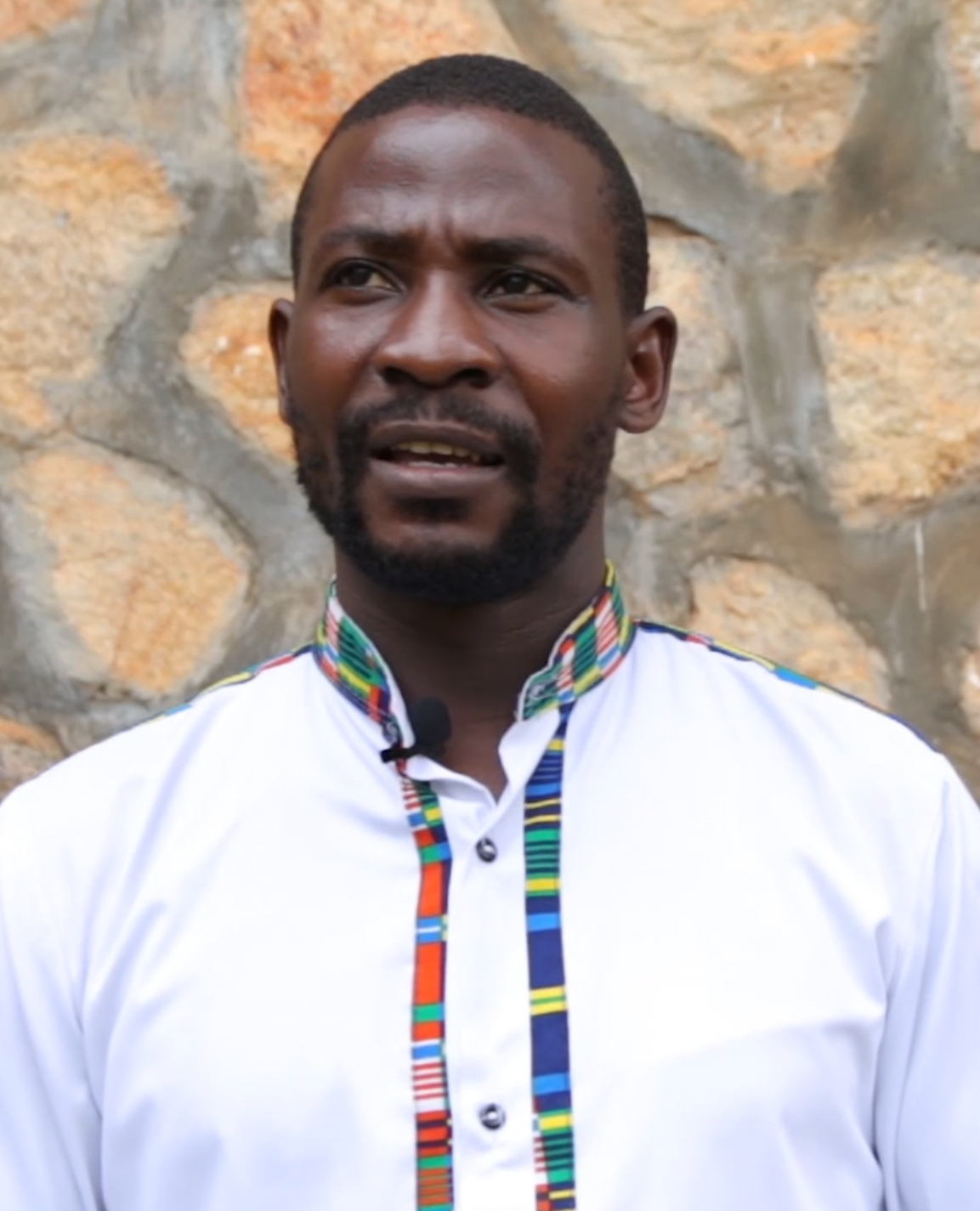 Philip Balimunsi
is the curator of Nommo gallery who for over 7 years worked as an independent curator and artist pursuing an interest in Ugandan art history in relation to contemporary practice. His curatorial focus steers towards documentation and shaping the arena of experience to grant viewers
...
a glimpse to an exhibition of memories and a creative mist of conversations. His practice explores the intellectual explosion of artistic quandary in relation to creativity as a social response to human interaction with extremely difficult spheres of life. Philip holds a degree in Industrial and Fine Arts from Makerere University and various curatorial training
Abraham Kitaulwa
is the chairperson of Uganda Community Museums Association, an umbrella for community Museums in Uganda. He started his career as a teacher and slowly integrated himself into museums and culture. He has expertise in organizing cultural exhibitions and is
...
currently coordinating a UNESCO project to promote 5 Inscribed Cultural Heritage elements.
Frederick Nsibambi
is a Heritage Programmes Manager at the Cross-Cultural Foundation of Uganda (CCFU), Kampala, Uganda. He has contributed in the establishment of more than 25 community initiatives to preserve and promote Uganda's diverse cultures
...
including initiatives such as the Batwa Cultural experience near Bwindi Impenetrable and Obudingiya Bwa Baamba Cultural information Centre, Koogere Museum near Rwenzori Mountains National Parks, which are both World Heritage Sites.
Andrew Ssebagala
holds a diploma in Music, Dance and Drama (2003) and a bachelor in Human Resource management (2006) both from Makerere University. He is a long time Arts and Culture management professional
...
(creative arts entrepreneur, singer and storyteller). He is currently the production manager at the National Theatre.
Stewart Openja
has served in the Museum security section for a period of over 10 years and has a good understanding of Museum general security. He oversees the protection of collections and safety of artifacts in galleries
...
and making sure fire extinguishers are serviced and ready for use whenever needed. He is also in charge of the security of visitors and has a good working relationship with all visitors in the Museum and internal staff.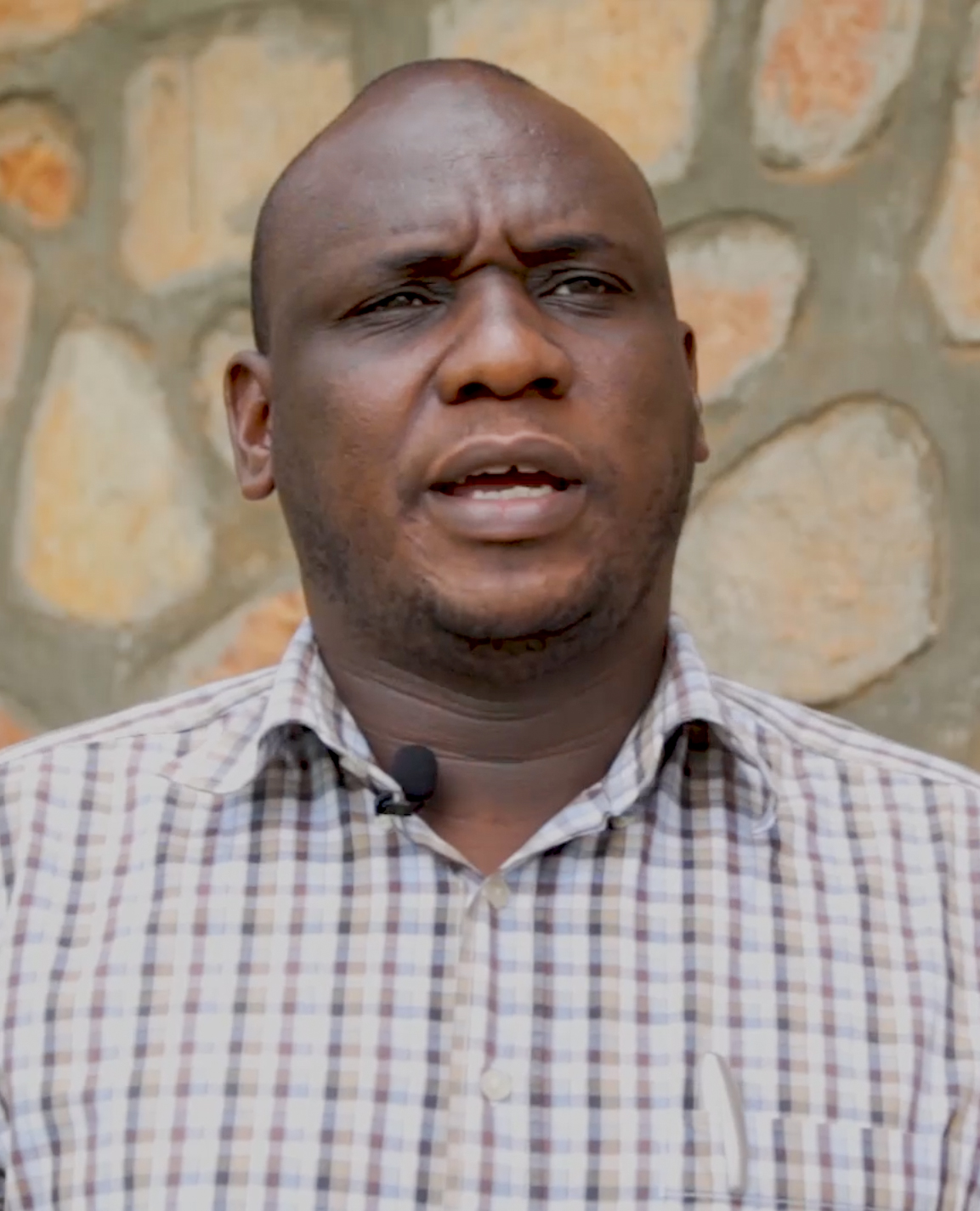 Amon Mugume
is the curator of Natural History at the Uganda Museum since 2008 and is responsible for collection, documentation and dissemination of information in the natural sciences for public consumption. He is a member of ICOM –International and the
...
Vice president of ICOM-Uganda. He has been involved in different collaborations; the recent being Swiss-Uganda museums cooperation project to undertake research on the milk cultures and societies. The research resulted in 3 exhibitions and a mobile milk museum that traversed Uganda showcasing the rich cattle heritage with emphasis on schools and communities.
Joseph Ssebunya
is an Education Officer with a background in Business Studies. He has accumulated 11 years in Museum education and community outreach, conservation and promotion of heritage studies with a unique ability to understand the trends using exceptional
...
communication skills. He is able to deliver creative and imaginative learning sessions and events organizations. He is currently the Project Coordinator for the Getty Foundation's 'Keeping It Modern Project' for preparation of a Conservation Management Plan for the Uganda Museum Building.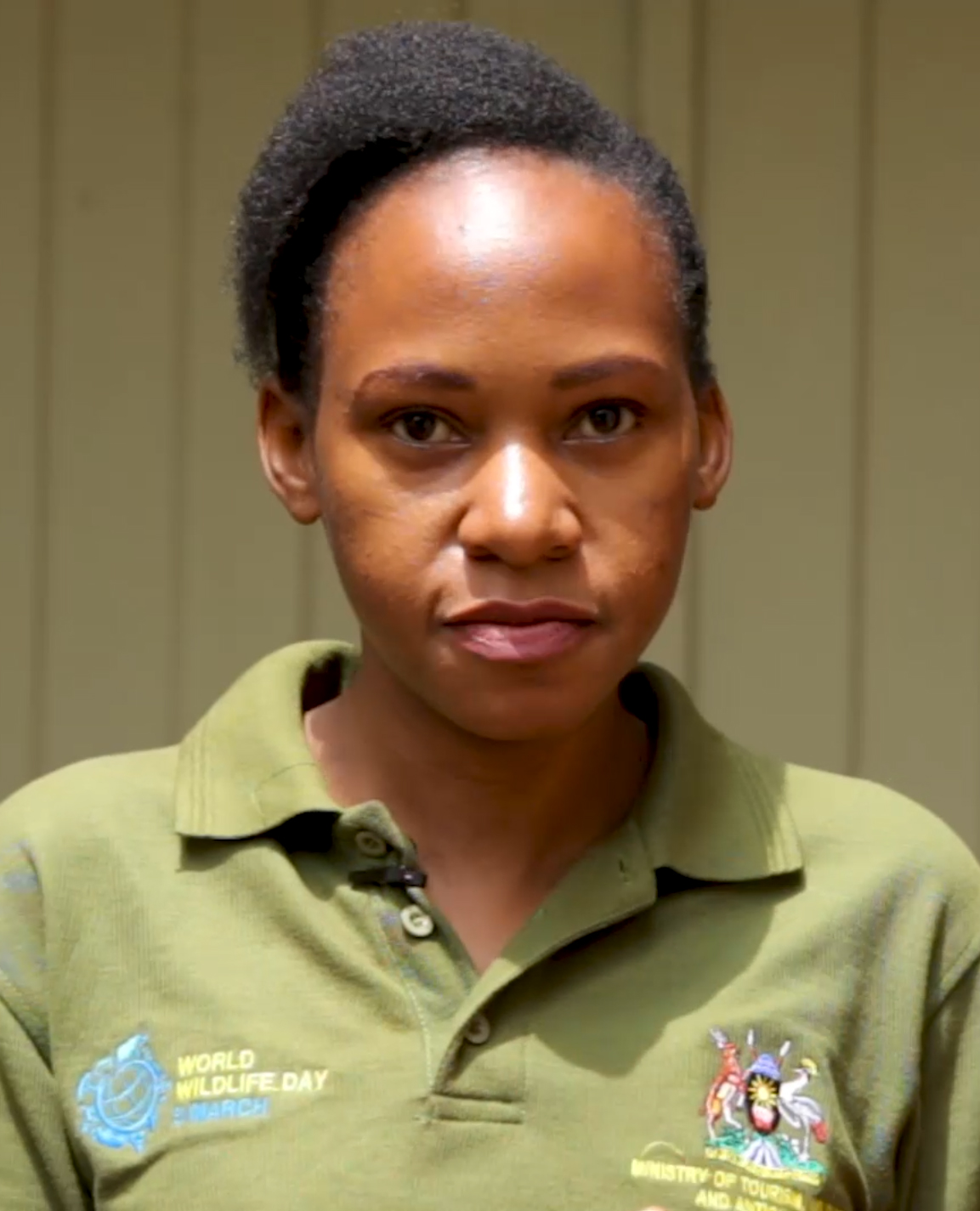 Diana Kyamanyi
is a receptionist at the Uganda Museum who is very passionate about Museum services. She has professional experience in Museum administration. Her everyday interface with clients has seen her evolve into a unique customer care person serving with a 'wow'
...
experience. She has dealt with school children, communities and professionals and is able to reliably inform the administration on visitor feedback. She holds a diploma in Business administration with a keen interest in Museums.
Christopher Ssebuyungo
started as an intern at the museum in 2010 and worked as a volunteer guide until 2015. As an experienced Museum guide, he now interprets exhibition narratives to visitors and conducts student excursions. He is a volunteer coordinator with the Children's
...
Discovery programme where he plans education programs for school children and youth groups and instructs indigenous cultural skills to allow children to appreciate their heritage roots. His interests are around new technology in museums, museum audiences and restitution in African museums. He holds a Diploma in Tourism management and a Bachelors in history, majoring in Archaeology.
Eunice Ngangeyu
is currently pursuing her Masters in Environment and Natural Resource Management at Makerere University (MUK) is a post graduate of Museums and Heritage Studies that she attained from the University of Western Cape (UWC) – South Africa
...
. She has certificates in Administrative Law and Computer Software Applications. She did a Bachelors in Public Administration and Management at Uganda Christian University (UCU) before joining the heritage sector through Uganda Museum where she has now worked for 9 years since 2013, still counting. After her heritage course, she became so passionate about heritage. In relation, she curated an exhibition 'Mandela's children' at Nelson Mandela Gateway (NMG) that run from Dec to Jan 2016/2017 and later wrote an illustrated Museum comic book for children to easily identify with the Uganda Museum. She is currently the Secretary General of ICOM – Uganda.