Projects


As a culmination of their group work, the museums define and realise a project in a period of 4 - 5 months. The Museum Projects are shared on this site as works in progress, diverse expressions of experiments in African museum-making. As works in progress, we will be sharing a few of the nascent ideas here.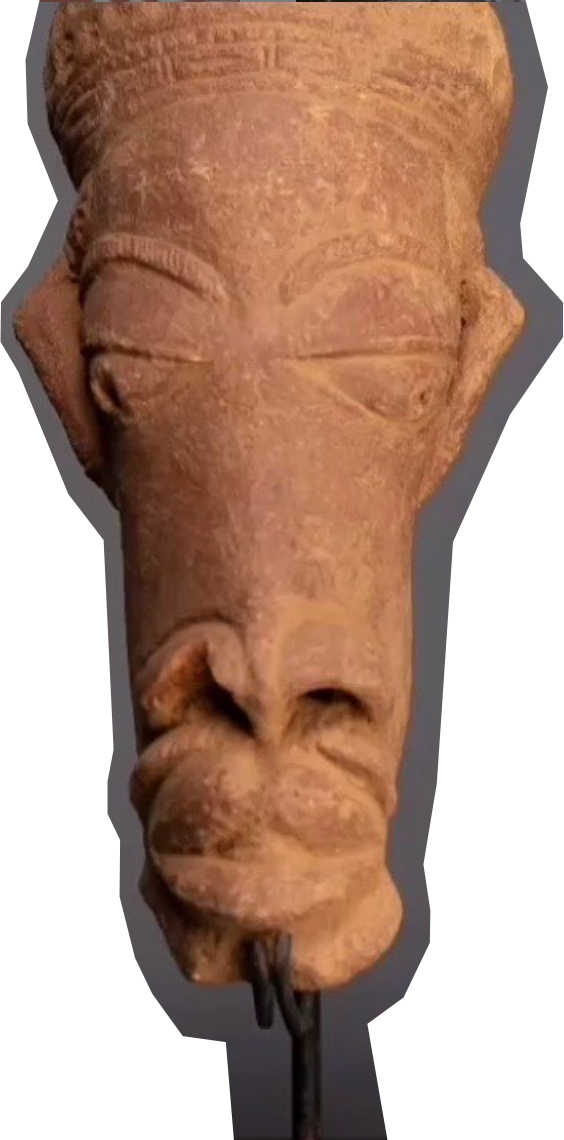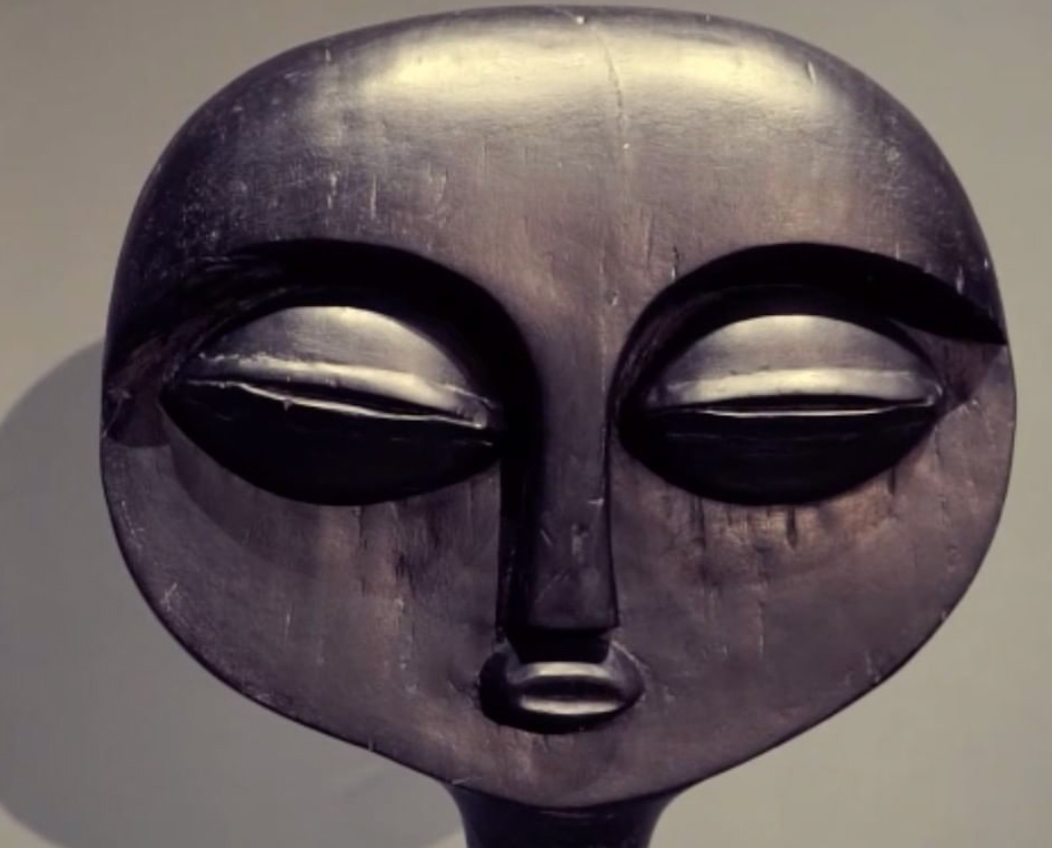 Yemisi Shyllon Museum of Arts, as a Museum of traditional, modern and contemporary African art, the study group is conceiving a project that explores multiple narratives and new interpretations of 30 art pieces in the collection, enhancing digital experiences of museum objects and drawing on community participation methods.



---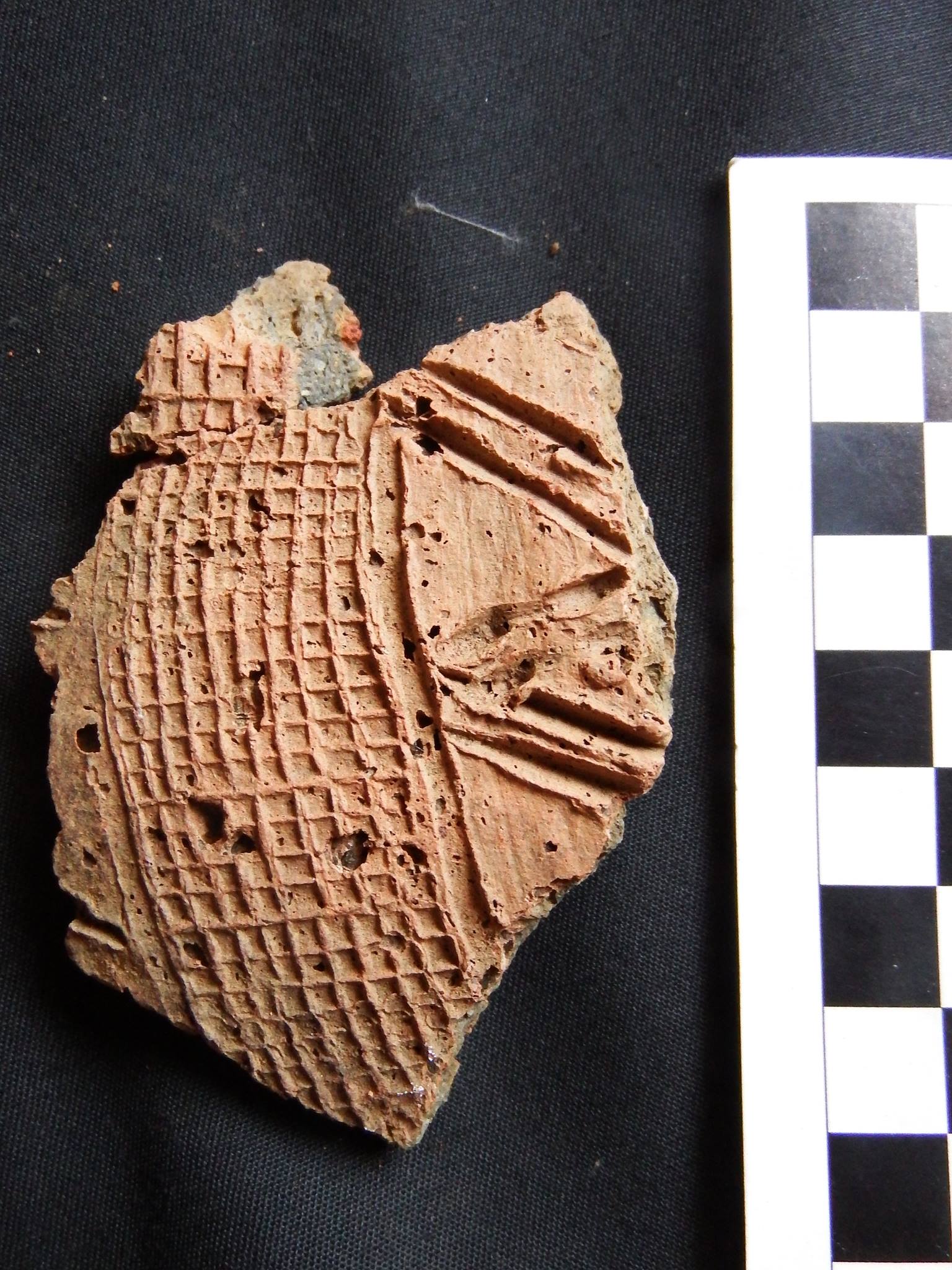 Musée National Guinée plans to digitise an existing exhibition, consisting of images, artefacts and texts, about the Koundara community in the north of Guinee. This is a minority community which has a small demographic and prolific cultural production which the museum wants to celebrate. It also utilises diverse community participation methods.



---

National Museums of Kenya will be hosting an exhibition which deals with the recent history of elections marred with chaos, violence and loss of life. The exhibition intends to create a platform for discourse on these pressing matters that have previously been seen to be discordant as well as to preach good democratic process.



---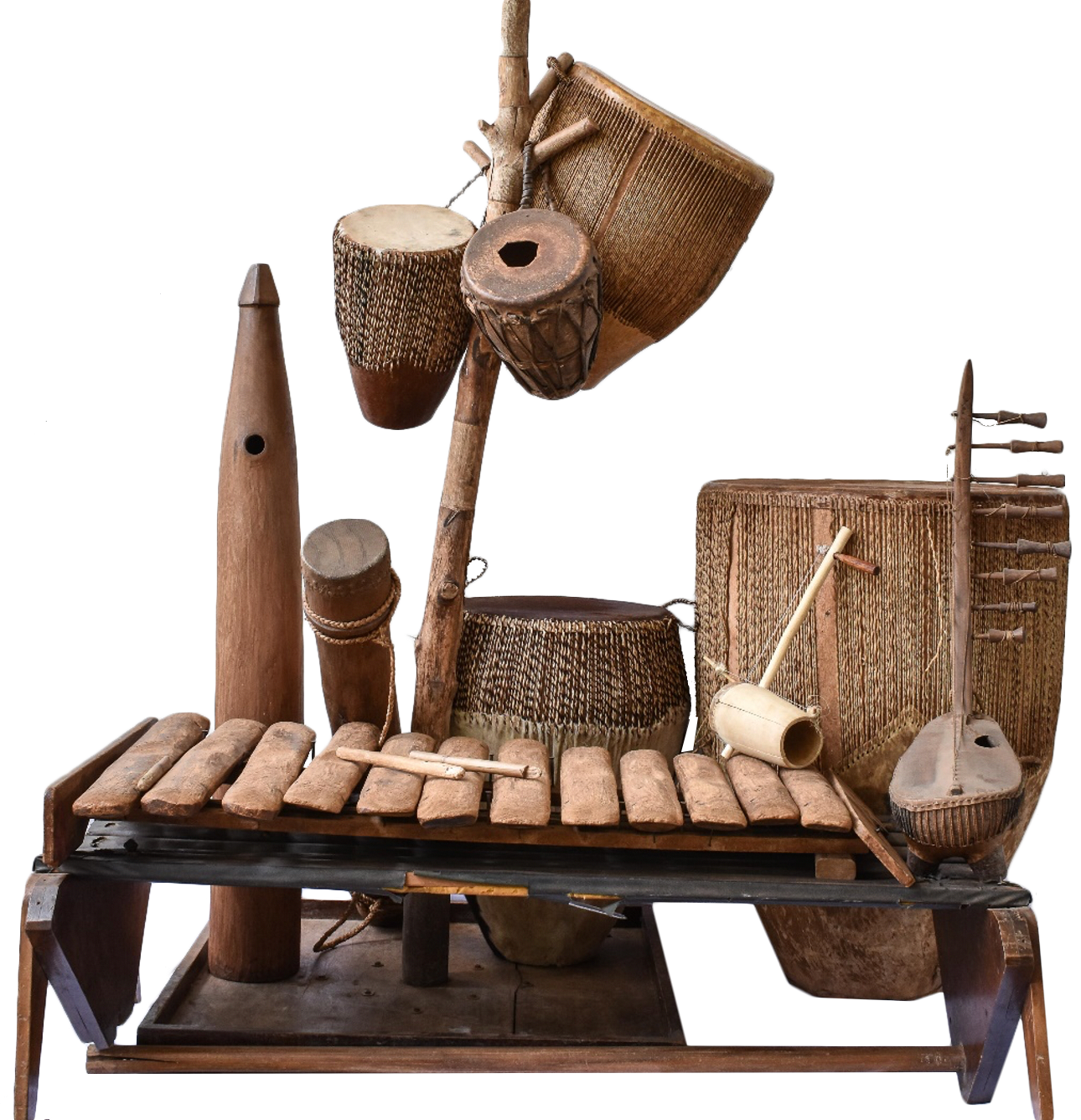 Uganda Museum presents an experimental event series in which existing objects in the collection are remade and used in performative ways. The public are invited to engage with 'ethnographic' objects such as bowls and mats, that are usually displayed for 'looking only' in museum displays. As such the museum wants to suggest new ways of collecting, museum-making and to encourage new narratives and interpretations of material in the ethnographic collections.



---
Steve Biko Centre is embarking on a travelling project called 'Museum Transformations: Integrating Other Histories' in which the group creates a short documentary based on visits to various local museums. The documentary will showcase the interviews with the various museums and the group's journey towards discovering how 'other' histories have been included in institutions.



---
Musée Théodor Monod, IFAN Ch. A. Diop, will be opening a pedagotheque, which is intended to be a rich and resourced space, and will have the objective of offering a better learning environment to the young. The space which will host workshops and youth programs, intends to allow youth audiences to cultivate themselves, to be initiated to art, to revalue the cultural heritage, to experiment and to share these experiences.


---