Steve Biko Centre, King Williamstown, The Steve Biko Center in South Africa is dedicated to the life of the activist and intellectual Steve Biko who founded the Black Consciousness movement.

Steve Biko Centre Study Group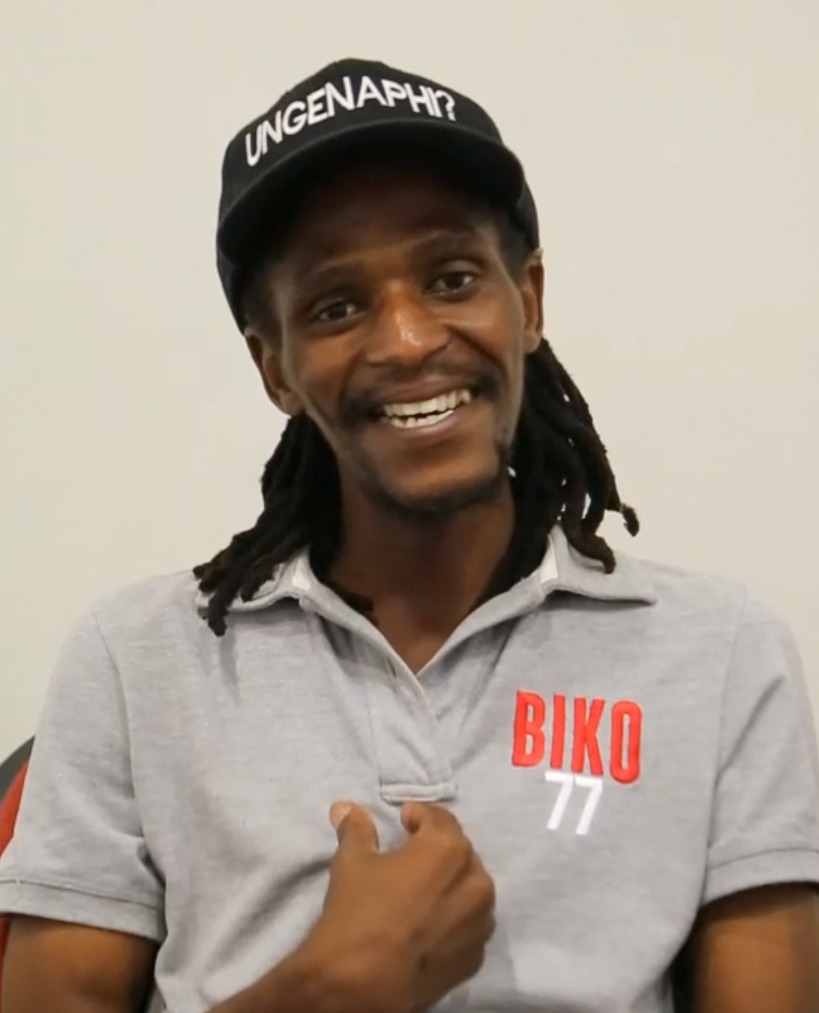 Thulani Nonongo
grew up in Ntselamanzi Location in Alice. He started working at the Steve Biko Centre in 2013 as a performing artist in the Centre's Abelusi performing arts programme, focused on mastering skills in acting, dance, poetry, play writing, directing, and visual arts
...
. On completion he became the Performing Arts Educator & Training Officer of Abelusi. More recently, he underwent additional training and was promoted to Technical Assistant and Projectionist. He has taken an active role in the installation of various temporary museum exhibitions.
Bruce Waters
is currently Chief Operations Officer at the Steve Biko Foundation, Bruce joined the institution in 2010, from a career in events management for companies and organisations across the SADCC region. Originally from Zimbabwe, but having been in South Africa since 1999
...
, he has a medical background and has served as a Director for a number of companies there.
Luyanda ka Msumza
was born in Ginsberg and has long been venerated as the Ginsberg Community Historian after his research and Thesis on the history of Ginsberg. He has an Aircraft Maintenance Engineering Diploma from Oxford Air College, an Honours degree in History from the University of Cape Town
...
and a Master of Science in International Community Economic Development from the University of Southern New Hampshire. He co-authored both Africa's Cause Must Triumph: The Collected Writings of AP Mda and Freedom In Our Lifetime: The Collected Writings Of Anton Muziwakhe Lembede with Robert Edgar.
Lolonga Tali
is the Museum Human Scientist at the Amathole Museum as, a position he has held since 2017. He has a Master of Philosophy in South African Politics and Political Economy, from Nelson Mandela University (2012). He enjoys reading non-fiction and spiritual books as a form of self-actualisation, jogs
...
and has had multiple articles published in the provincial daily newspaper, the Daily Dispatch. He states that "As an educator, journalist & political scientist, I wish to utilise my skills in the upliftment of individuals and communities, to empower and inspire hope to those rendered vulnerable through their life's circumstances."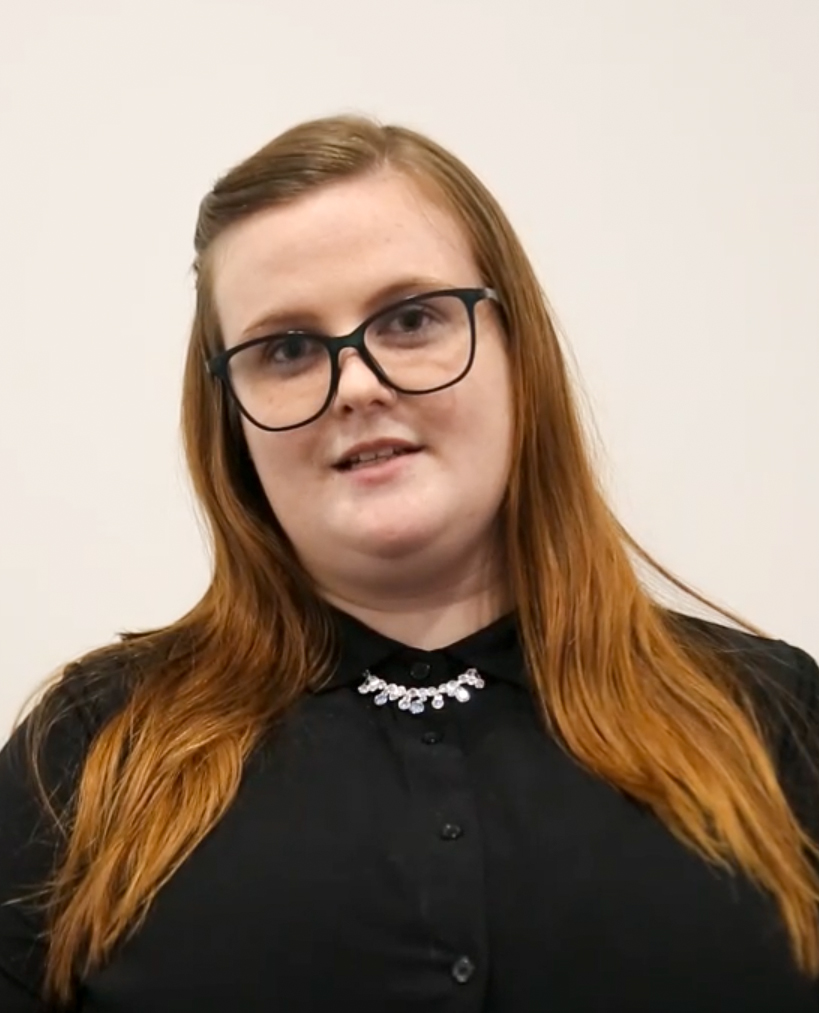 Catherine Stratford
(Module 1-3) is the Archivist and Assistant Museum Curator at the Steve Biko Centre. She completed her Bachelor of Arts degree in History and Anthropology at Rhodes University in 2017 and completed a postgraduate certificate in Archival Studies from the University of South
...
Africa in 2018. Upon her completion of her Bachelor of Arts, she began working as the archival intern for the Steve Biko Centre in 2017. Currently, she is completing her History Honours through the University of South Africa, with a research focus on the role of women in the Black Consciousness Movement.
Nosisa Ngcongwana
(Module 1-3) is from Zeleni Location in King William's Town. She has a 3 year National Diploma in Journalism, which she obtained from Walter Sisulu University in May 2019 and joined the Steve Biko Centre as a front desk Receptionist. She has aggressively expanded her role with
...
enthusiasm and is constantly seeking new challenges. Privately, she is a passionate poet, singer-songwriter, actress, designer and painter.
---